Garden tables and garden furniture can really enhance your outdoor space. With the perfect choice of garden furniture, you can create a completely new outdoor living area. By choosing the right garden furniture, you will enjoy relaxation for many years.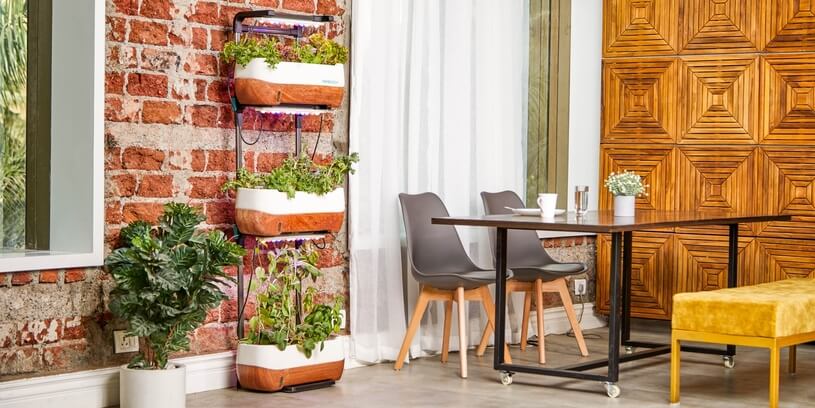 1. Consider the size of your outdoor space
If you have a small garden or patio, you will need to think about what size table or how many chairs you can fit. You'll also want to make sure your outdoor space is well proportioned. Your garden is like a great open-plan room. It has to span multiple zones – from your kids' play area, to alfresco dining – so you'll want garden furniture that's the right size for the space There's no point in falling in love with a potential new set or garden table if there's no way you can fit it all together on the patio or in the yard.
2. Selection of materials for garden tables
Garden furniture is worth the investment. If you find garden tables and chairs that you really love, you'll want to use them more even on a cloudy day. Choose the right material and you won't have to buy new furniture for your garden corner every season. When you buy garden tables in Woodsteel-uyou can be sure of the quality. Our team will give you the best advice and ideas for choosing materials and style, and your furniture will surely last for years.
Follow us on instagramso that you are always up to date with new furniture models and decorating ideas